the Lockhart's experience
"The experience at Lockhart's was amazing! We all had so much fun, and the staff were so helpful in narrowing down the dresses! Thank you so much, I'm in LOVE with my dress!"
Amanda Maye
"Big Thank you to Melissa for her professionalism and her help, for helping me find my wedding dress. The service we received was excellent!!"
Mylene & Craig
"I finally got my wedding pictures, so I just wanted to post one here and say a HUGE thank you for helping me find the perfect dress for my wedding day!!! I felt like a princess! It was such a beautiful day!"
Mary Webb
"It was a great experience!! Alicia was very patient and really listened to what i wanted in a dress! Very pleasant and accommodating!! Which lead to me finding my dress!!"
Becky
prom
Find the right dress for your special day, explore our latest 2020 prom dresses!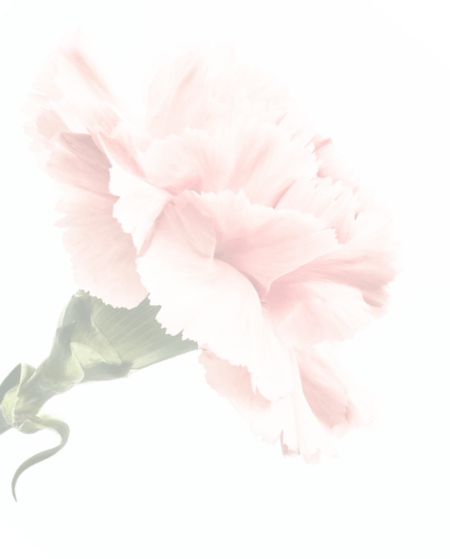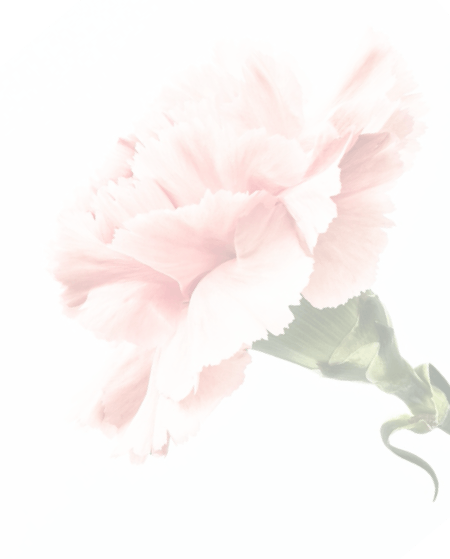 upcoming events
Due to COVID-19 all events have been postponed
January 30- December 31, 2020