about us
Lockhart's Weddings is owned and operated by Sherry McCormick. Sussex hold special memories for Sherry as her grandparents lived just a few houses passed the bridal salon she now owns. Sherry and her team of stylists share a love of all things bridal and prom. Our joy is when our brides and prom girls have that "wow" moment and say yes to their dress.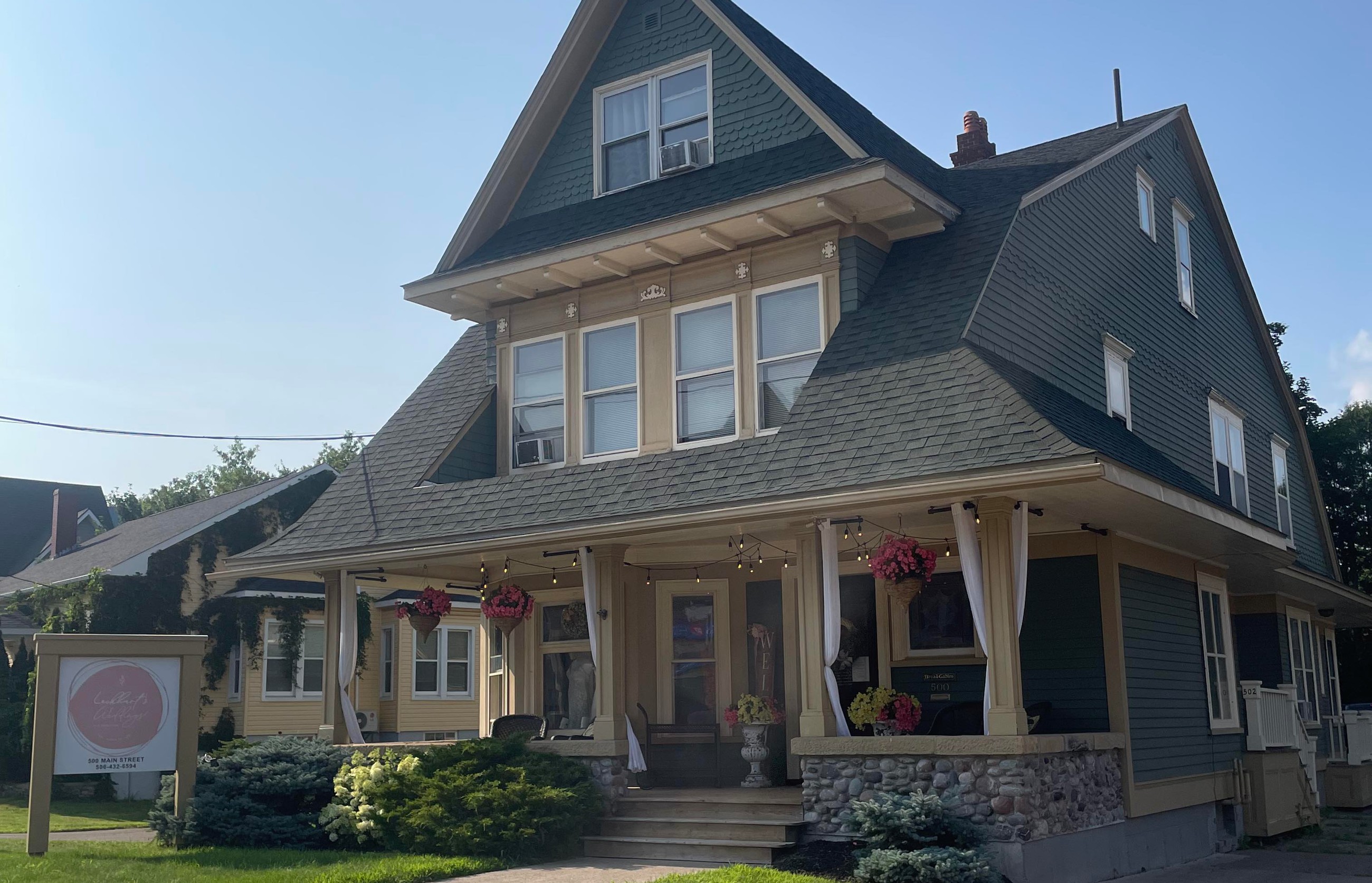 about us
Our desire at Lockhart's Weddings, is to create an unforgettable bridal experience, where love, elegance, and dreams come to life. With dedication and passion, we strive to provide brides-to-be with a curated collection of exquisite wedding gowns, accessories, prom gowns and exceptional services. Guided by integrity, empathy, and a deep understanding of each bride's unique vision, we aim to be the trusted partner in their journey towards the perfect wedding day.
Our team of skilled stylists and designers are committed to fostering an atmosphere of warmth, support, and genuine care, ensuring that every bride who walks through our doors leaves with cherished memories and the confidence to shine on her special day. At Lockhart's Weddings, we embrace the diversity of love and are honored to be part of the cherished moments that unite souls and celebrate love everlasting.
The Lockhart's Weddings Experience
Our generously sized salons and dressing rooms ensure a relaxed and personalized experience. We have terry robes for you to slip on between gowns, soft slippers for your feet, and a comfy sofa for you to relax on. Do you like upbeat dance music, classic romantic ballads, or country classics? The choice is yours! Your bridal shopping experience is all about YOU! We also have a champagne toast for you and your guests when your dress finds you!!
We want your first steps down the aisle to start at Lockhart's Weddings! We can't wait to see you!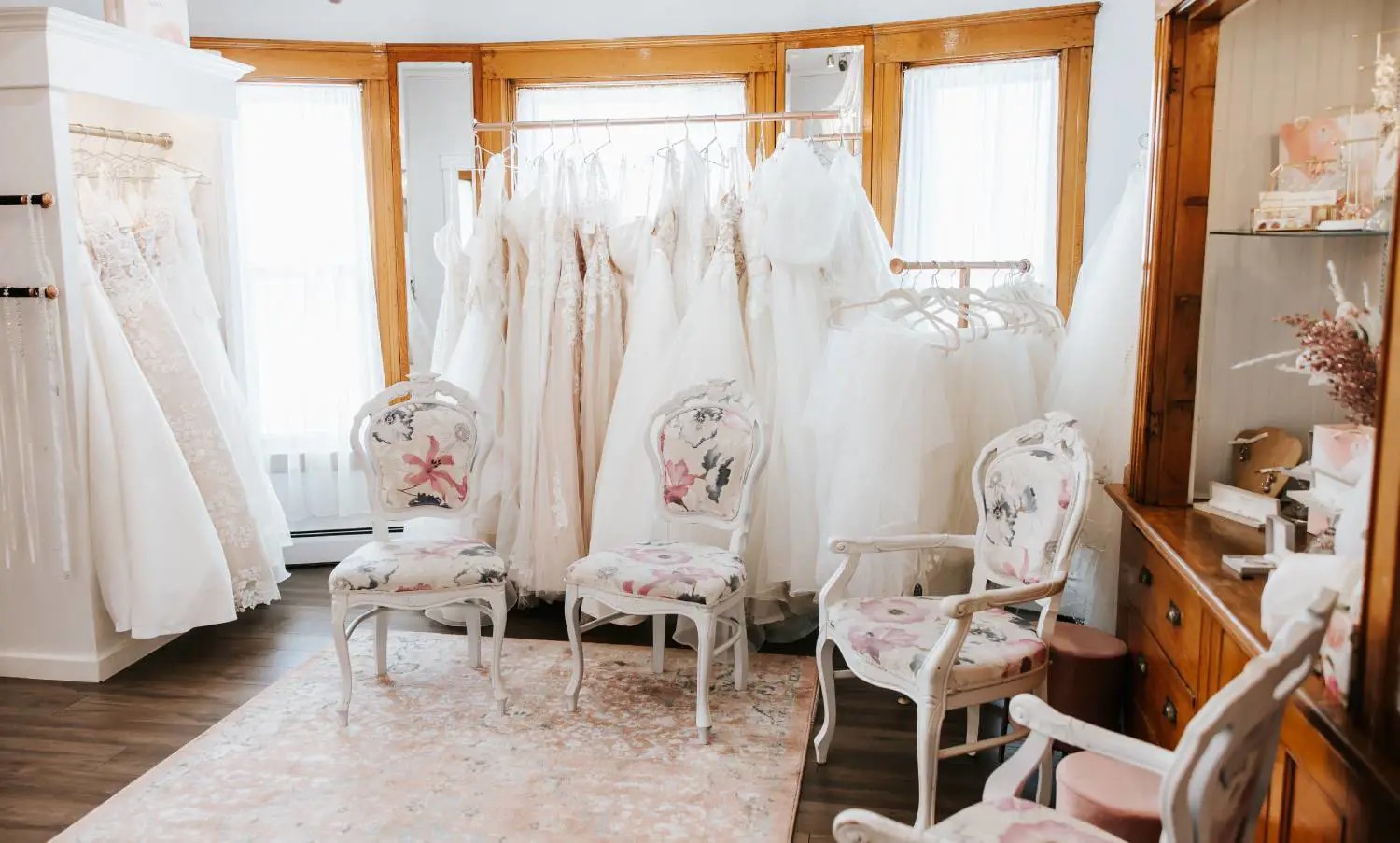 "We are committed to ensuring that every bride, of every body type, has that "WOW" moment in the salon."
Curated Styles
Attention to detail and superior service set Lockhart's Weddings above all others. Whether you are looking at a wedding or prom, our stylists are qualified and passionate to make it happen for you!