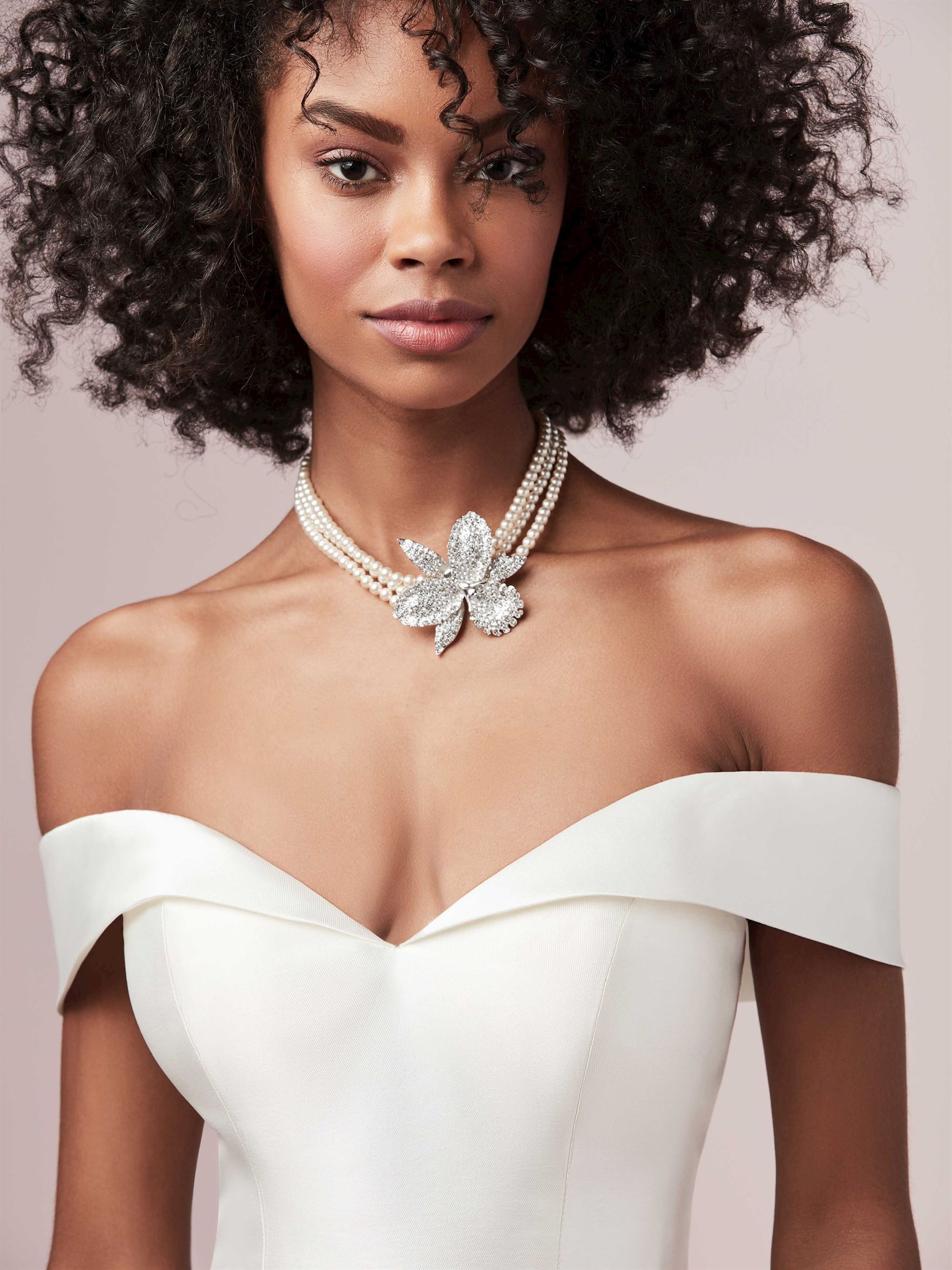 Established in 1997, Maggie Sottero is the culmination of a lifelong, family-run commitment to creating stylish bridalwear at attainable prices, with moms and daughters running the show. The brand features three award-winning labels; Maggie Sottero, Rebecca Ingram, and Sottero and Midgley. Each label is tailored to the diversity of modern brides and their wedding visions, budgets, and body types - with a dream gown for every bride. Maggie Sottero is committed to your love story, offering fresh, romantic, and perfectly-tailored styles at a variety of attainable price points.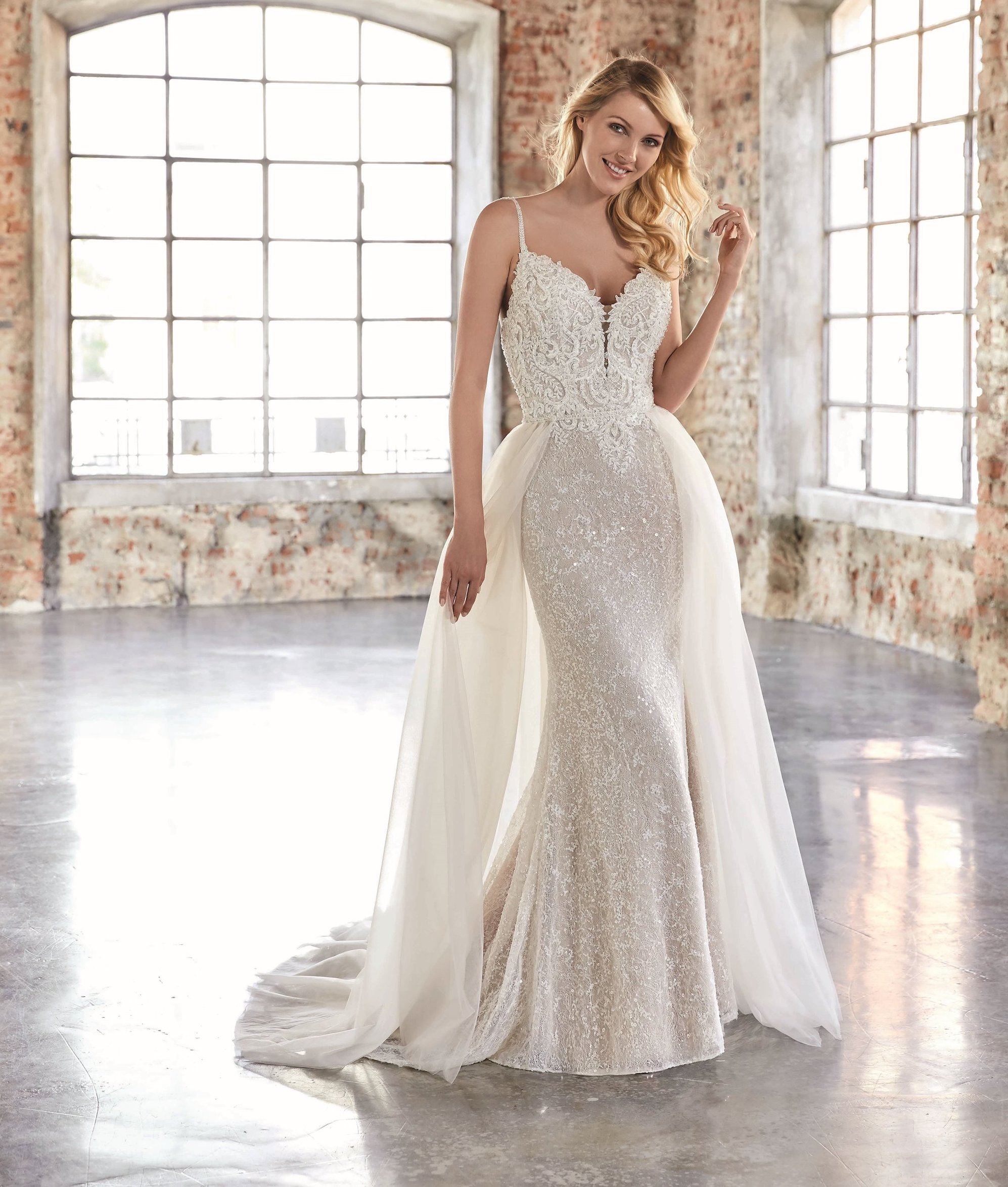 Designed with every bride in mind, Eddy K gowns embody romance. Originating from Milan, where the first concepts of the gowns come to life, they are then manufactured with the highest quality fabric to provide each bride with the perfect gown. Today with the #mydayherfuture campaign, when a bride wears an Eddy K gown, she indirectly supports girls around the world in making informed choices about their future, including if, when and whom to marry as sales of the Eddy K gowns help fund Eddy K's continuous support to Plan International's Because I am a Girl initiative to end child marriage.

Eddy K Dreams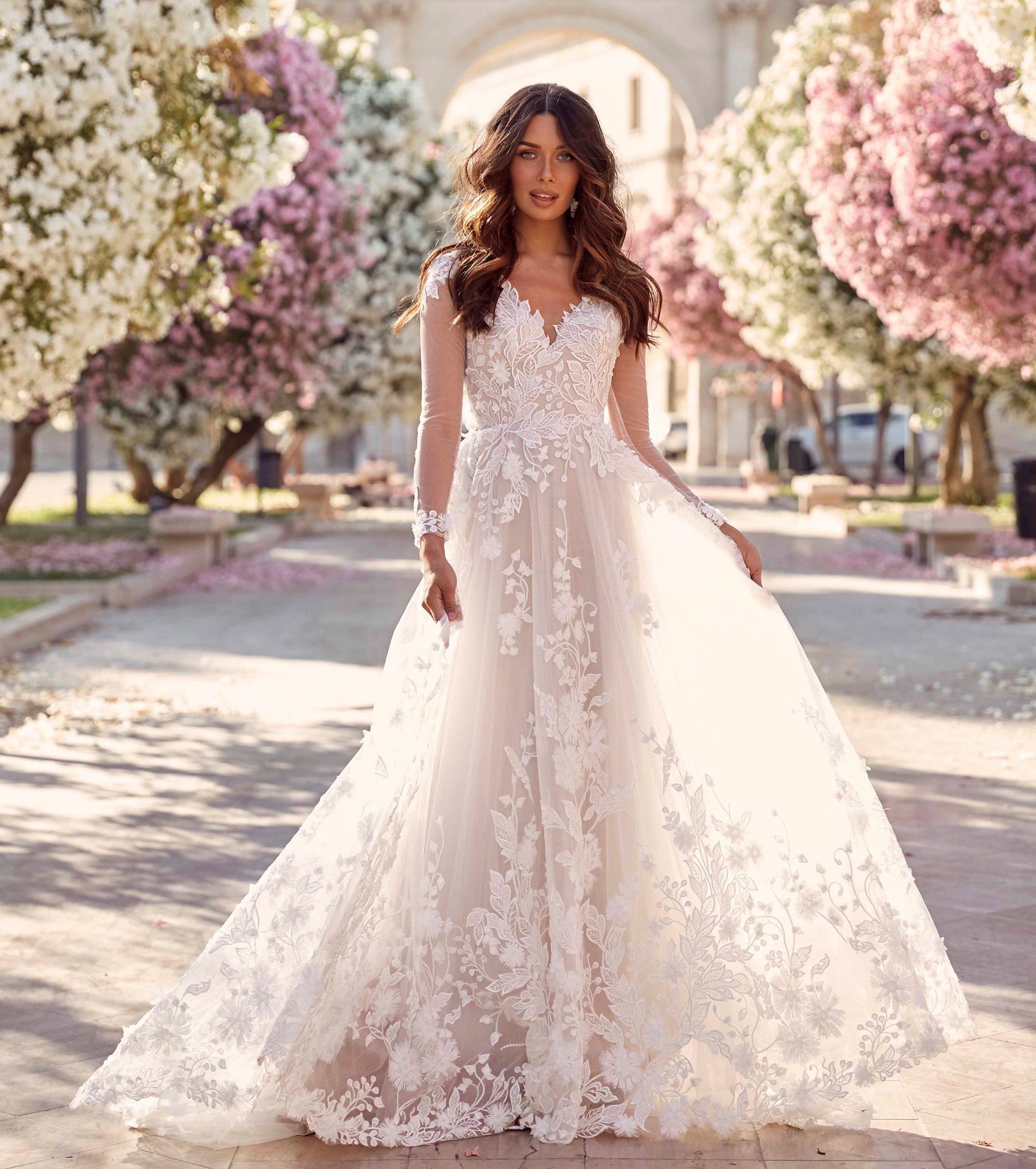 The Madi Lane bride is someone who finds power in femininity, beauty in the unique and love in every inch of life. Distinguished throughout each breathtaking detail and influenced by the ever-changing forms found in modern art, Madi Lane wedding dresses strike a balance between exclusive couture styling and an effortlessly contemporary feel. It's all about capturing timeless sophistication while striking a chord within the bride herself as she slips into the gown of her dreams and finally decides to "yes" to the missing piece of her love story.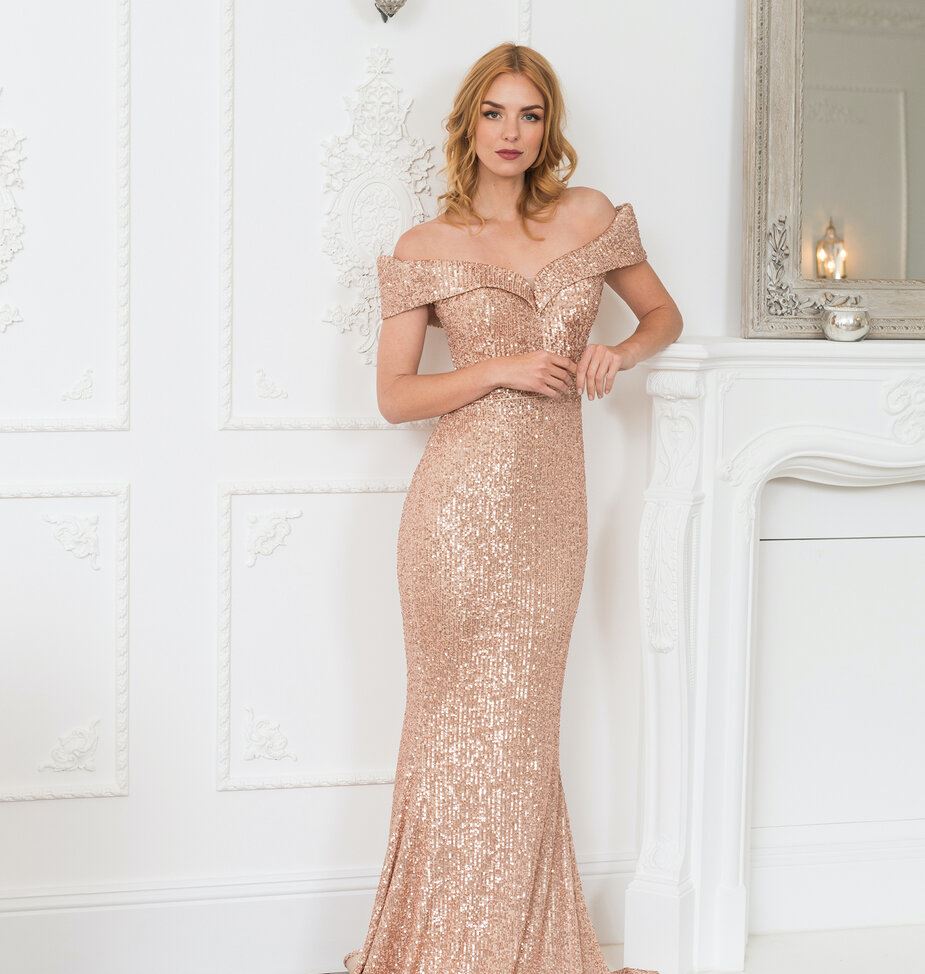 Designed for a wide variety of special occasions - from extravagant balls to unforgettable proms, from quaint garden parties to romantic weddings - Pia Michi was established in 1987 by four inseparable sisters in order to create timeless gowns that would make a statement as soon as you walked into the room. Pia Michi has now established itself today as an exclusive couture label that thrives on the luxurious and divine. From sexy mermaid silhouettes that will hug your curves in all the right places to bold lace and beaded details, Pia Michi gowns will turn heads at any extravagant event you're going to attend.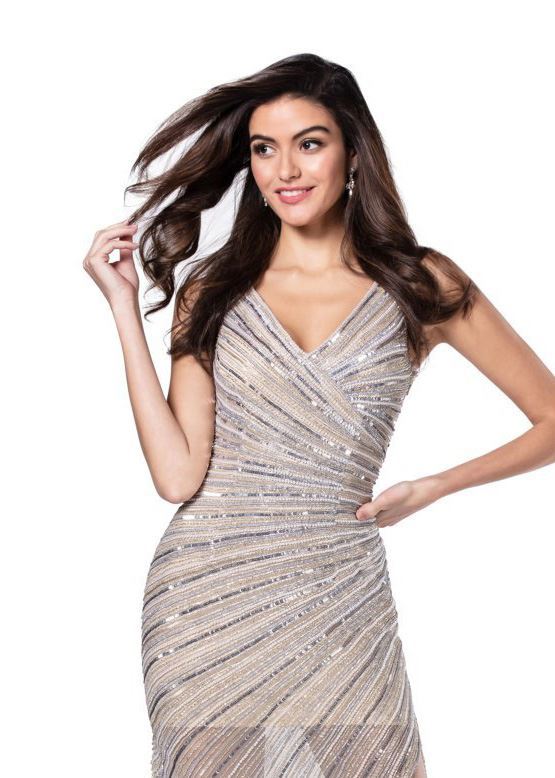 Stunning and flattering prom dresses!